Respira is a first-of-its-kind residential air-purifying garden designed to naturally purify the air while bringing nature into your home...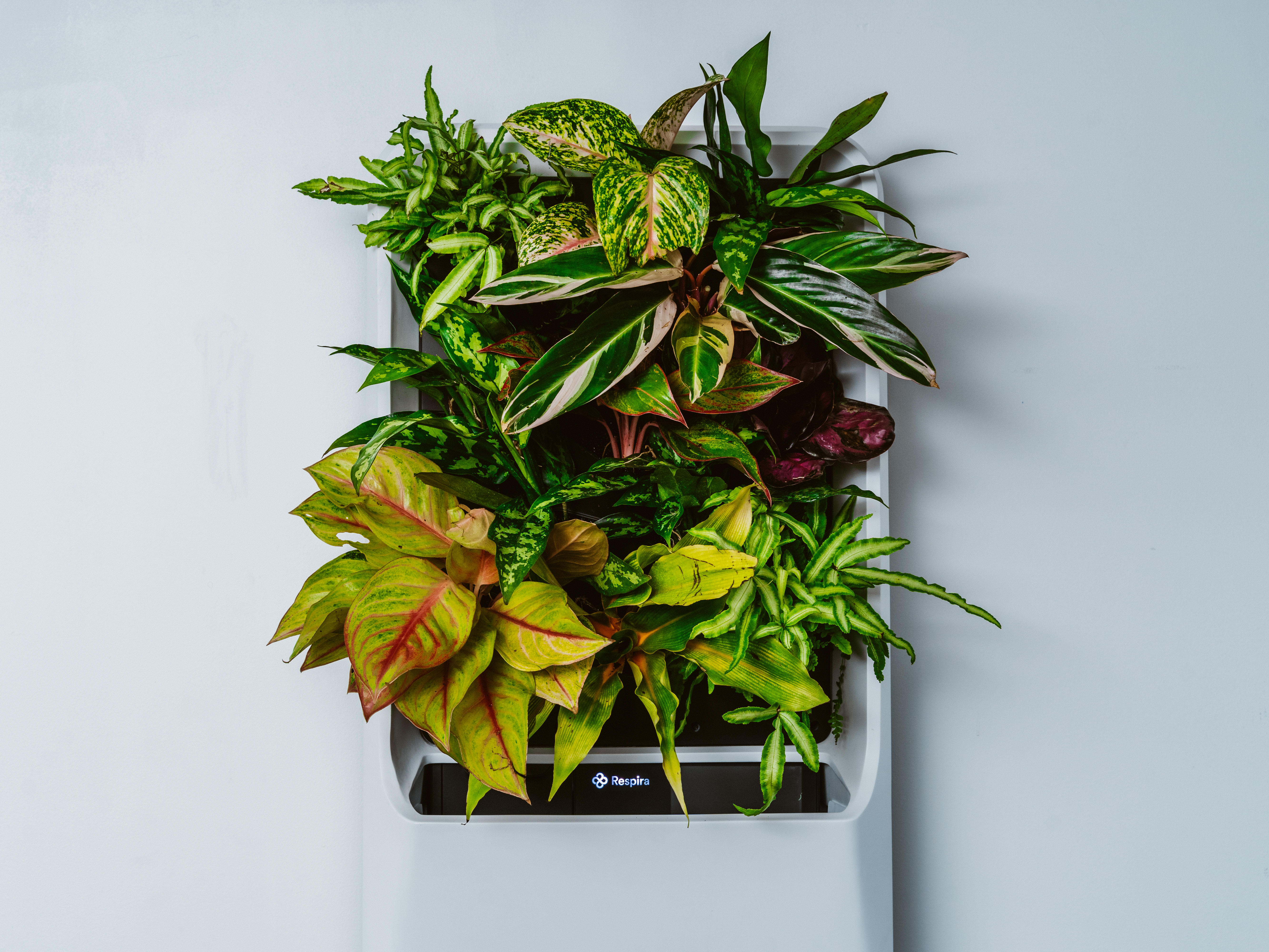 We spend roughly 90 percent of our time indoors, with no connection to nature, breathing air that is often five times worse than the air outside. It's a problem faced by humans across the globe, and Respira is taking action. Many people believe that plants can clean the air inside our homes. And while that's partially true, the way plants clean the air might not be how you would assume.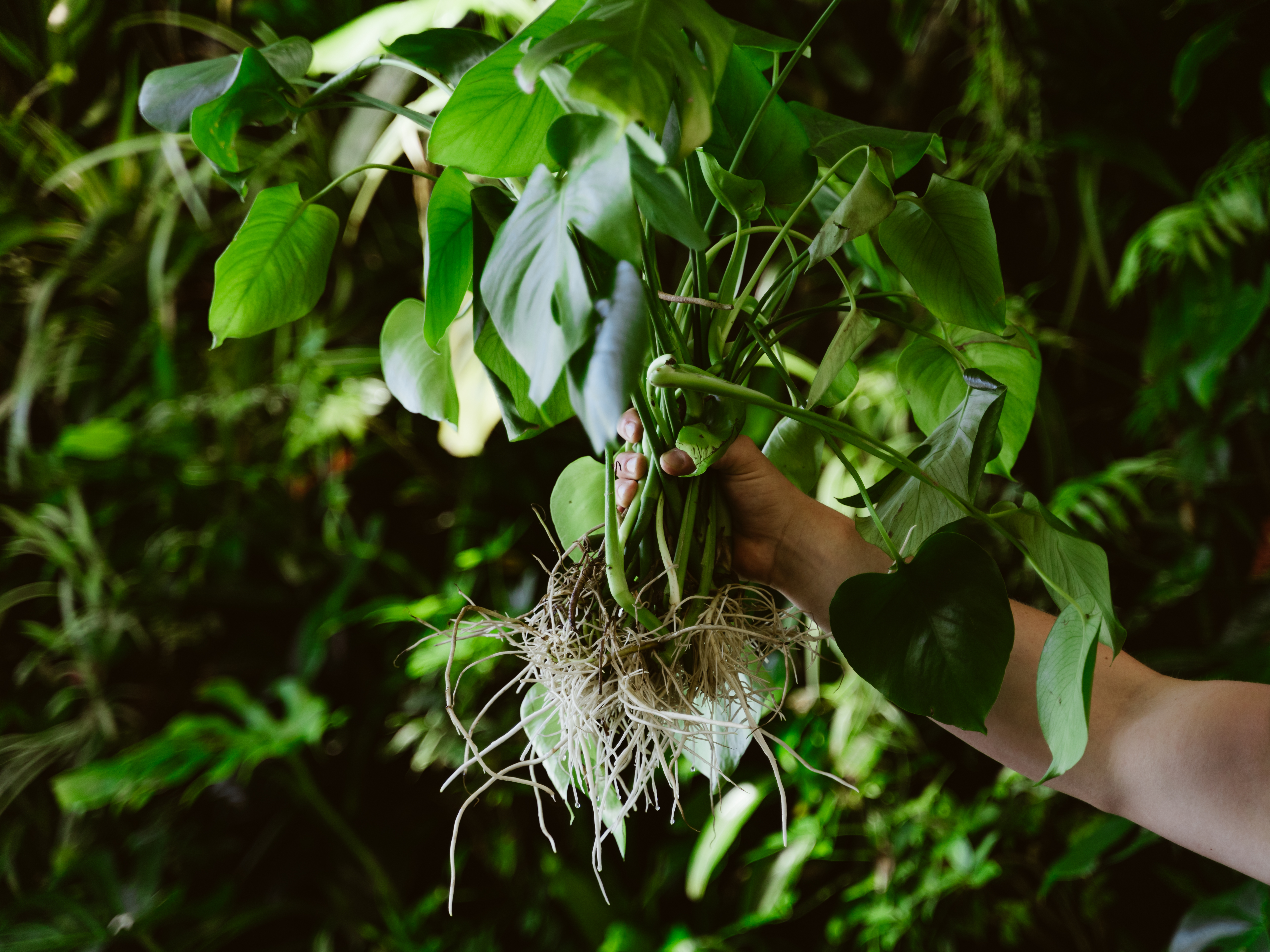 Through research performed at the University of Guelph, it has been discovered that the microbiome within the root zone of a plant is where 98 percent of a plant's air purifying abilities reside, not in the leaves. Respira is a hydroponically-planted smart garden, designed to expose those roots and microbes to the contaminated air inside your home. This means you breathe better air, naturally, while adding a living piece of art to your space. The best part is that the system is programmed to take care of itself.
However, to get Respira into production and into your home, we need your help!
Our Goal
Our manufacturing plant requires a minimum order quantity of 500 units. We have to pre-sell those 500 units and pay for them upfront before they can be produced.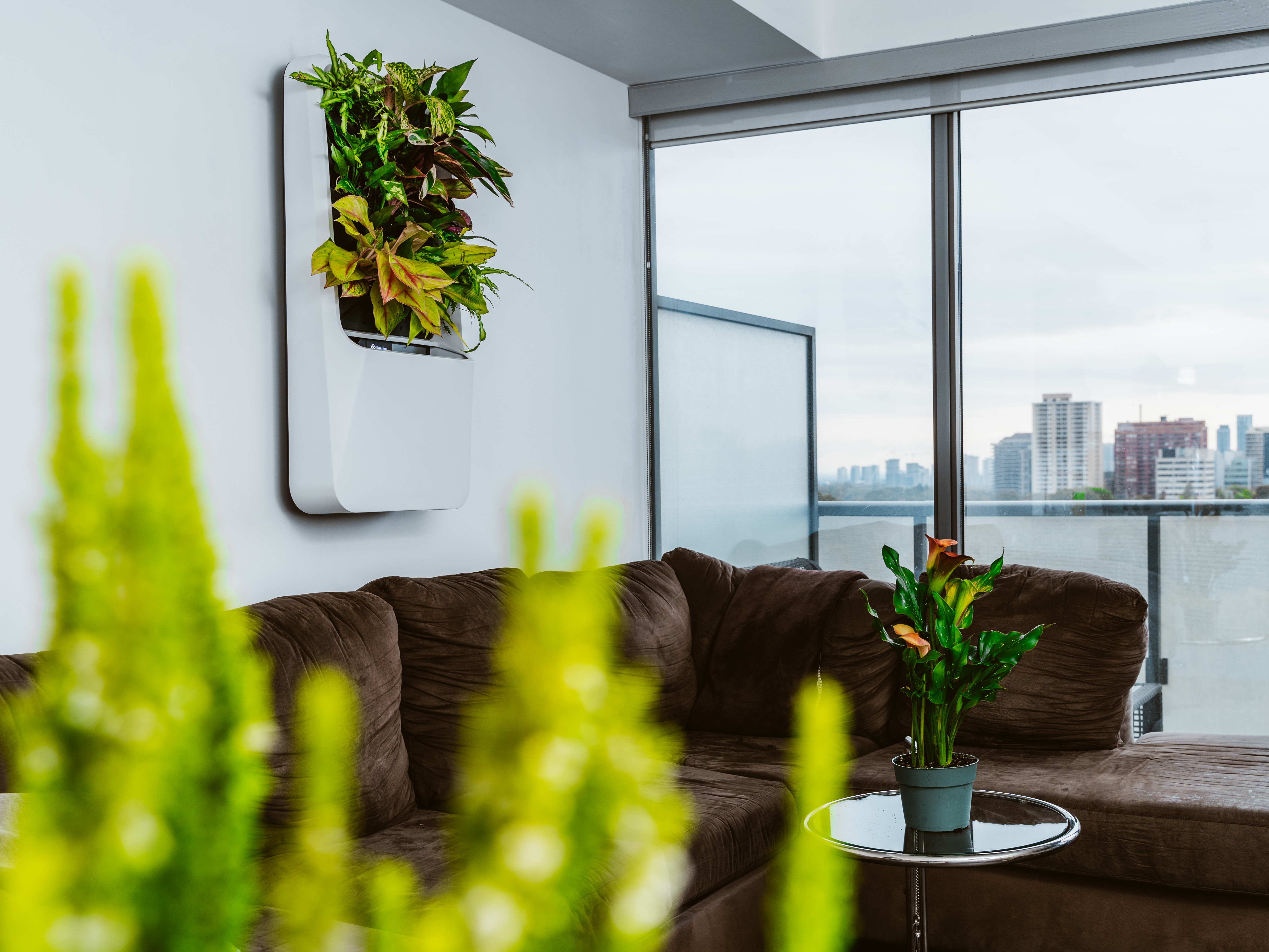 The sooner we get 500 units sold, the sooner we can get the product into your home. By spreading the news of our product and launch to your community, you can help us, your friends, and yourself reach our shared goal of breathing better air, naturally.